Home
November 17, 2021
2021-11-17 8:21
Home
Easy to cook. Easy to clean
A Thoughtful Approach To Cooking
Get into The Real World of Fantastic Cookware.
Your Joy Begins with Comfortable Cooking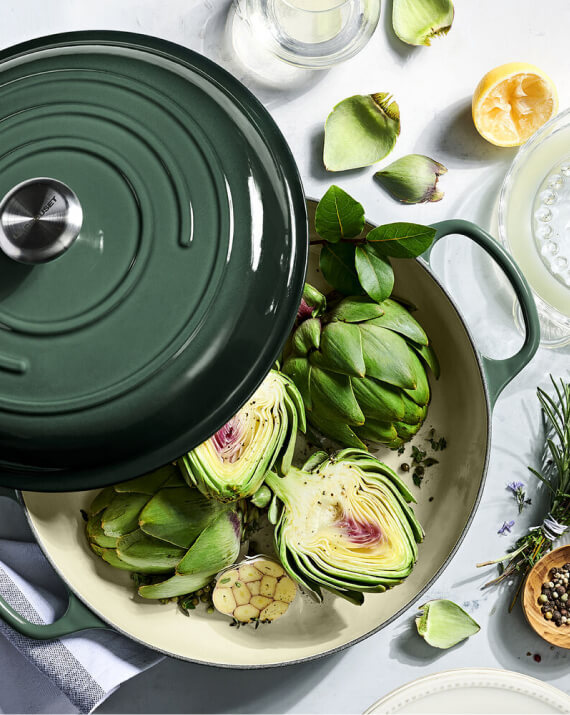 Quality cookware
Signature Enameled Cast Iron
Blending classic form with the latest functional innovations, this eight-piece set includes core pieces for the home kitchen. Comprehensive set helps you create a diverse range of dishes for everyday meals
our best sellers
Designed for Everything and Always
Better for the planet.
Designed for Everything and Always
"Perfect for active people who want a product that absorbs quickly and easily with all the benefits..."

" Also the customer service is phenomenal. I would purchase again."

"Great product line. Very attentive staff to deal with."

" 100% Clean, Non-Irritating, Derm Tested "

The Journal
The Blog Update
Sign Up To Our Newsletter
Give your inbox some love with new products, tips, & more.