Home
July 17, 2021
2021-11-10 9:45
Home
made with love
Everything They Need, Nothing They Don't 🐶
Huge selection of premium natural dog food, cat treats, dog toys, pet carriers and beds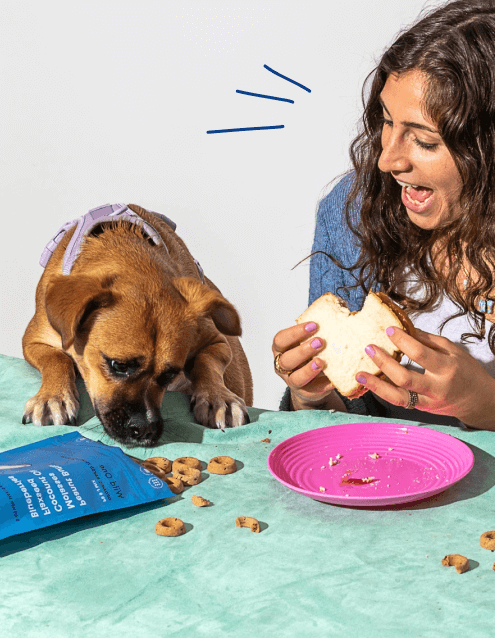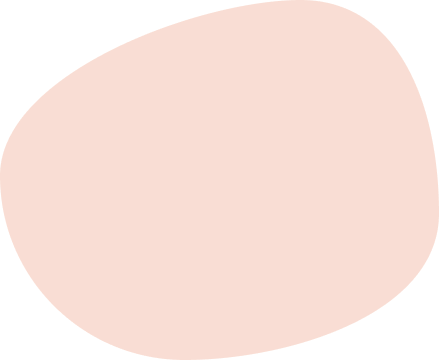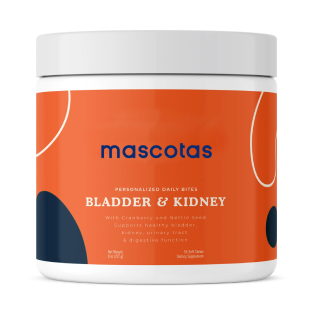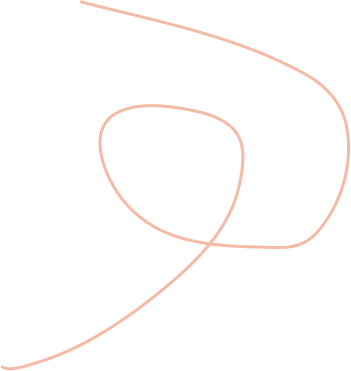 "Our puppy lives to destroy. We made bets on how long it would last - 15 seconds being the favorite choice. She doesn't waste time searching out the squirrels in the house."

Jennifer C.
- Triangle Tug
" These are such amazing quality, they are beautiful and they look so good on our furbaby. Could not say anything negative."

Felicity Q.
- Harness Walk Kit
" This little toy is so cute. I bought it for my 10 week old mini-dashchund, Layla. I am glad it is smaller than what I thought, because Layla is tiny herself. "

"I only bought this because of the high ratings and low price. As soon as I showed my dog the toy he went crazy. "

Love, Treat, Care your Pet

Made with love in the USA
From age to breed and everywhere in between, we want to know more about your best buddy!

Functional accessories to healthy treats
That's why our supplements are soft chews, making daily dosages easy to give and even tastier to eat.

Personalized recommendations
We believe in equipping you with the knowledge, tools and pet supplies you need to care for your pets

No unnecessary additives or fillers
Our soft chew supplements are cold formed, limiting the amount of heat they are exposed to during the manufacturing process
Sign up to our newsletter and get 10% off your first purchase!