Home
November 17, 2021
2021-11-17 8:23
Home
Eat clean and green. Eat Organic
Surprise, it's all organic
Food filled with the essence of Nature
Cool your mind with fruit juice
Real food – Real Health
deal of the day
Organic foods are the only source which we can rely on to take proper health care. Organic food is the most nutritious food and should be consumed by everyone.



Fresh and Organic
shop by categories
Testimonials
Customers Love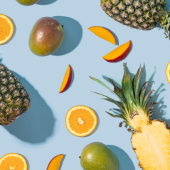 "Fresh and reasonable price. I love your food so much, I'm in monthly customer plan and worry free about your quality."
Jennifer C.
/ Orlando, FL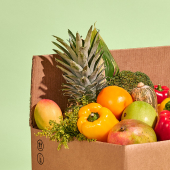 "Their customer service is outstanding. I'm always receiving the best box and I love them."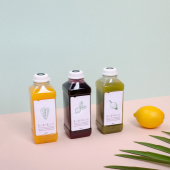 "Fast delivery, they take care for each box and I love that. The quality is awesome. My families love their products a lot."
Felicity Q.
/ Starling, FL