About Us v2
July 20, 2021
2021-11-15 4:02
About Us v2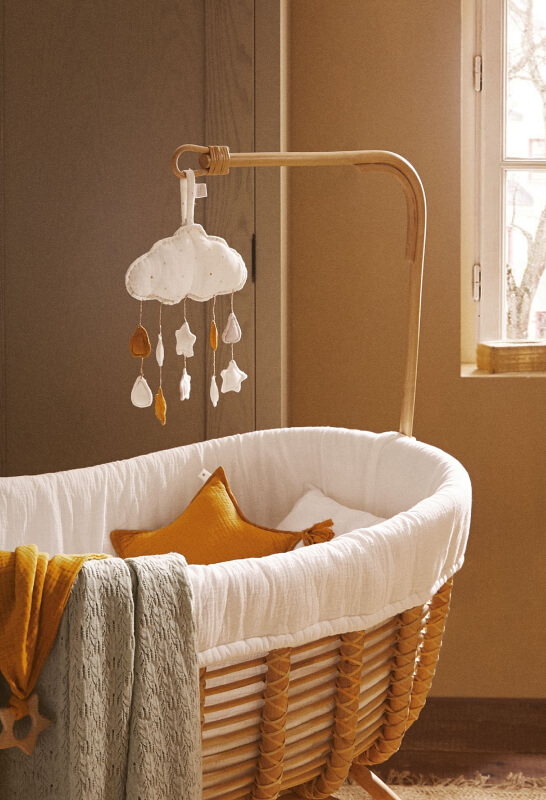 The bird breaking free from the gilded cage is a powerful metaphor and a reminder of the importance of being yourself
Comfort is our priority. Make the wishes of your babies a reality.
We work with a mix of top influencers to showcase the self-styled generation across the world. We represent all ages, nationalities and lifestyles. Ultimately, we are an eclectic and dynamic family of fashion lovers.
Our mission
More and more, we are seeing a radical shift in the children's fashion industry, where kids can curate and share all their favourite looks using innovative platforms like Instagram.
Producing the highest quality products
Our focus isn't wholly on the clothes, we also draw inspiration from the tiny people who wear our collections, anticipating the needs of the next generation of mini fashion lovers.
Designed for your kid
Your children, our prides
looks to the future of children's clothing to anticipate the needs of our clients by offering a mix of high-end European labels. We are one of Europe's largest brick and mortar luxury children's fashion retailers with an ever-expanding online shop for kids aged 0-16
The founder
We pride ourselves on have a team of highly skilled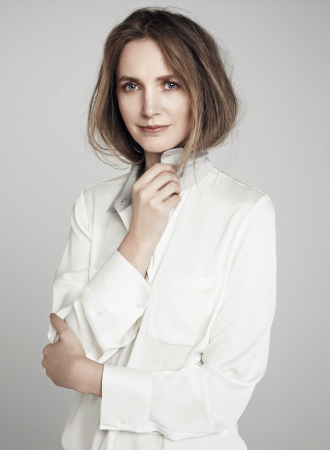 Slava Fedutik
Founder, Chief Creative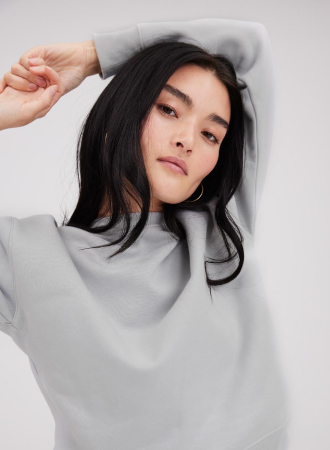 Slava Fedutik
Founder, Chief Creative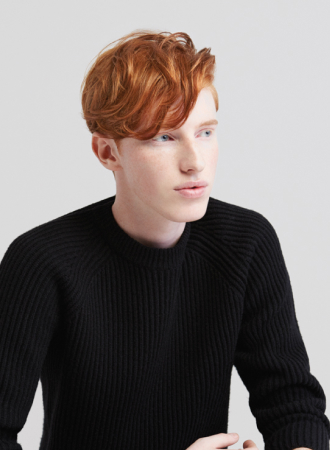 Slava Fedutik
Founder, Chief Creative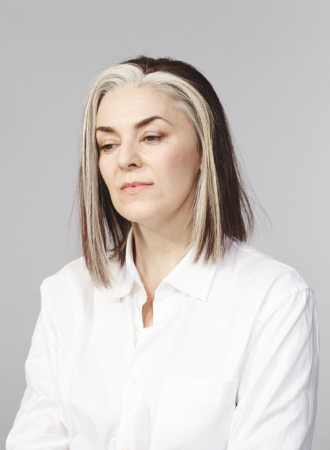 Slava Fedutik
Founder, Chief Creative