Home v2
October 21, 2021
2021-11-06 9:32
Home v2
Fresh and Organic
Surprise, it's all organic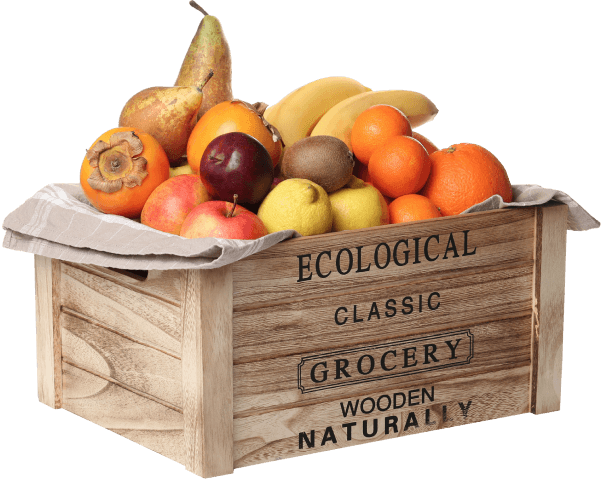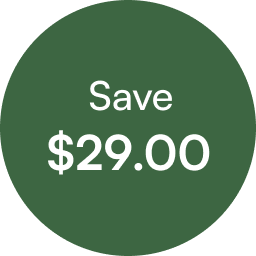 Special offer
Fresh Fruit box
Organic foods are the only source which we can rely on to take proper health care. Organic food is the most nutritious food and should be consumed by everyone.

Our organic fruit and vegetables are grown by farmers who use only natural fertilisers on their land

Our organic meat and poultry is always free-range, produced with strict organic standards.

Our chickens and dairy cows are cared for by a dedicated group of farmers chosen

Organic farming standards promote sustainable production, the highest welfare standards
"Fresh and reasonable price. I love your food so much, I'm in monthly customer plan and worry free about your quality."

Oliver Q.
/ Starling City
"Their customer service is outstanding. I'm always receiving the best box and I love them."

Barry Allen
/ Central City
"Fast delivery, they take care for each box and I love that. The quality is awesome. My families love their products a lot."

Jennifer C.
/ Orlando, FL