Home v2
October 22, 2021
2021-11-15 3:38
Home v2
The art of walking your way
What your closet is missing
New shoes - brighten a day
Our best sellers
Smart styling. Extra comfort.
Deal of the day
GEN FLAT - ECRU LEATHER
A combination of wide and delicate straps are set on top of a solid block heel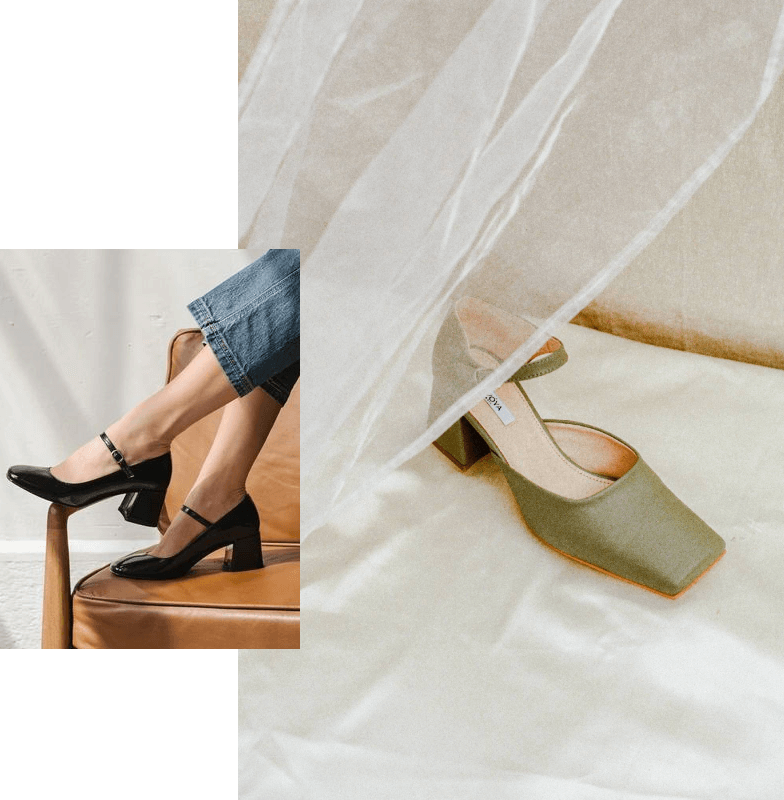 "This pick combines dual-layer breathable mesh upper with a lightweight midsole for a shoe that feels easy-breezy to wear."
"They are incredibly comfortable, and the top strap can be adjusted on your feet. Some days my feet are a bit puffy due to the heat and I need a little more room"
"They mold to the length and width of each of your feet. They customize themselves to each individual foot"
"They easily slip on and off, they are cushioned and comfortable. No overlap on the front or back and they seem well made."
"These heels feature breakthrough technology that allows their cushioning to sculpt to the unique contours of your feet."
"These classic leather pumps strike the perfect balance between a low and high heel."
New collection
new week - new arrivals
Give your feet the beauty treatment that only brand new shoes can give.
Good shoes take you good places
Brave the chill in up-for-anything boots made to ride out fall and welcome winter in style. From chunky boots to sparkly accessories