Home v3
October 22, 2021
2021-11-06 4:29
Home v3
Your Body Deserves to Look Good
Maximum mobility for headstand inversions, deep hip openers, and other challenging postures.
Merino wool, eucalyptus tree fiber and recycled polyester for a considerably more sustainable than most workout tops
Nailing the elevated basic
A completely carbon-neutral pair thanks to its blend of natural materials and offsets to bring down the 12.1kg CO2e to zero
Bundle & Save
It's most important to assess the changes your body is experiencing and choose maternity activewear from there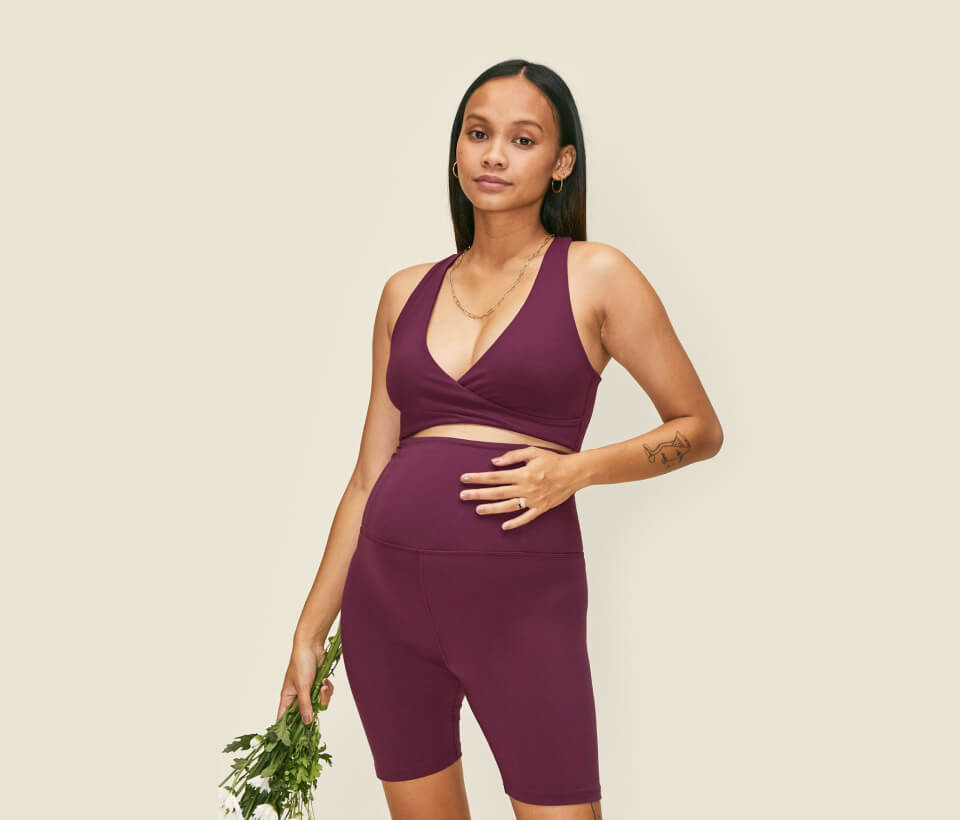 " Also the customer service is phenomenal. I would purchase again."

"Great product line. Very attentive staff to deal with."

"It was so nice hearing the girls in spin class say I looked cute in my fitness gear."


More to discover
Affordable and approachable without sacrificing fit and style — and without putting too much thought into it