Home v2
October 18, 2021
2021-11-08 10:39
Home v2
We help you to lay a table for life
Products for the home and the soul
Products for the home and the soul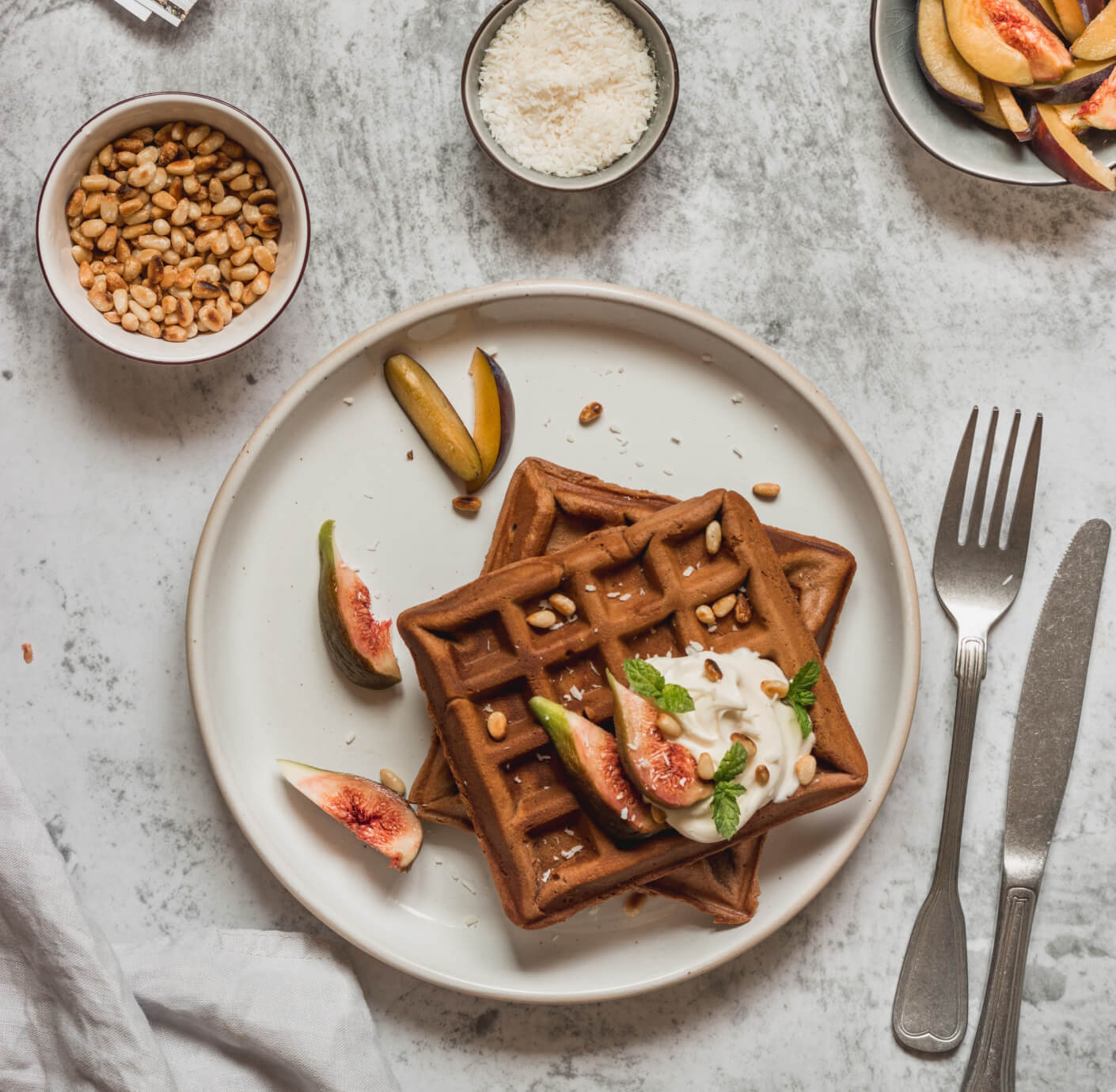 Bundle and Save
Your home, and the moments you create in it, deserve more. It will add a sophisticated touch to your next family gathering.
" Also the customer service is phenomenal. I would purchase again."

"Great product line. Very attentive staff to deal with."

"Great place to find new stuffs for my kitchen, I love your style so much"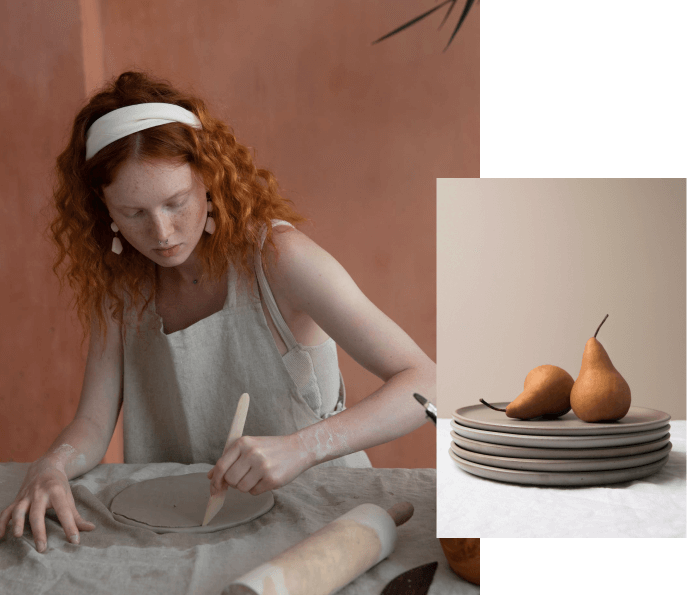 CREATIVITY AND DESIGN
Tableware staples to take you through the day
Bring a cozy and warm feel to your dinner table with this dinnerware set speckles adorn each piece for a rustic charm.
More to discover
Mix and match with casual pieces for an eclectic look, specially for holiday meals