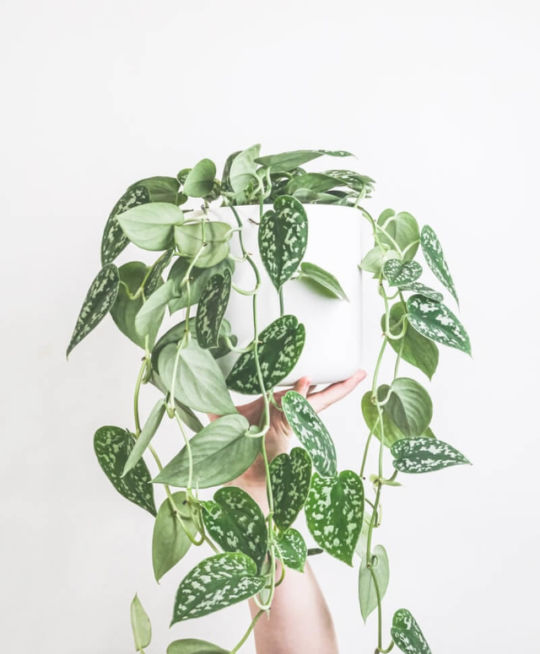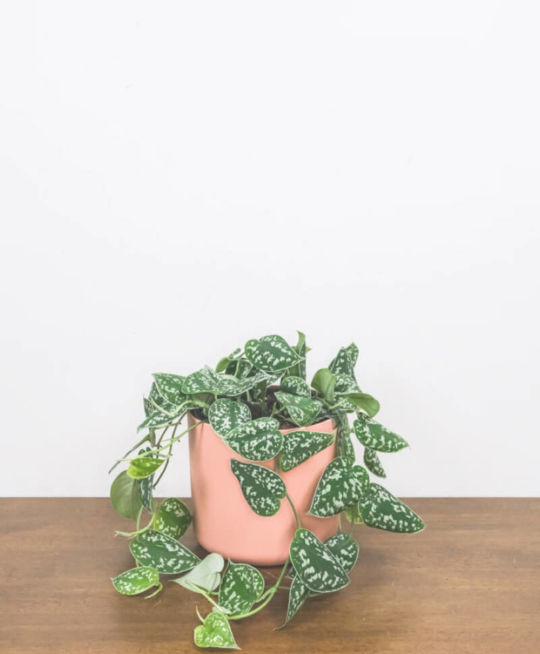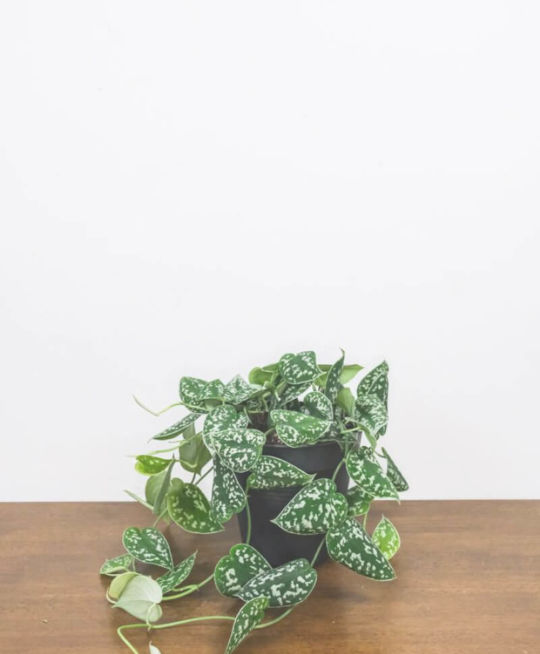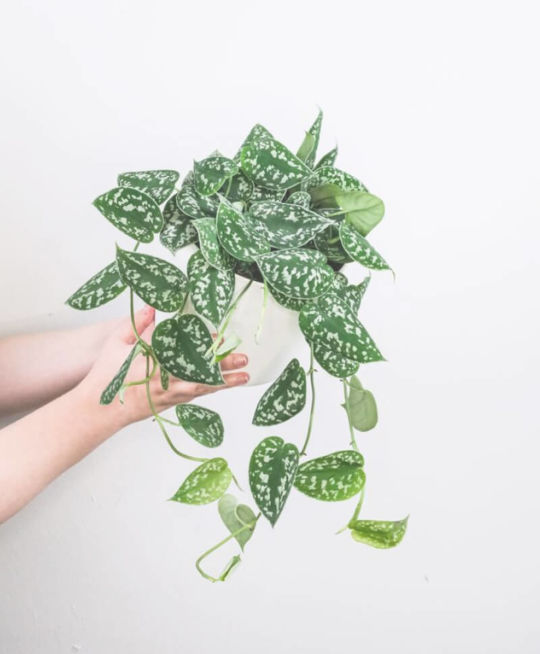 Philodendron Brasil
Lively and trailing with variegated, heart-shaped leaves
Description
The Philodendron Brasil is a fast-growing, easy, vining plant. Its graceful, heart-shaped leaves are dark green with yellow variegation in the center of the leaf. This full, trailing plant is perfect on top of bookshelves or in a plant hanger where its vines can 'spill' out.
The Philodendron Brazil is incredibly forgiving and will tolerate all kinds of neglect including low light, poor soil, and inconsistent watering. This is a great first-time houseplant or gift for anyone who wants to enjoy the natural beauty of plants without a lot of maintenance.
Additional information
| | |
| --- | --- |
| Color | Charcoal, Light pink, White |
We understand that you are often looking for the most cost-effective solution to get your purchase to your home. For online purchases around the area, we offer in-home delivery for $50. Please contact our store if you would like more information on local delivery. The estimated shipping time is between 4-21 working days. Returned items must be new and in unused condition. A few of our vendors may be excluded from our return policy. Any exceptions are noted on the page of the item.