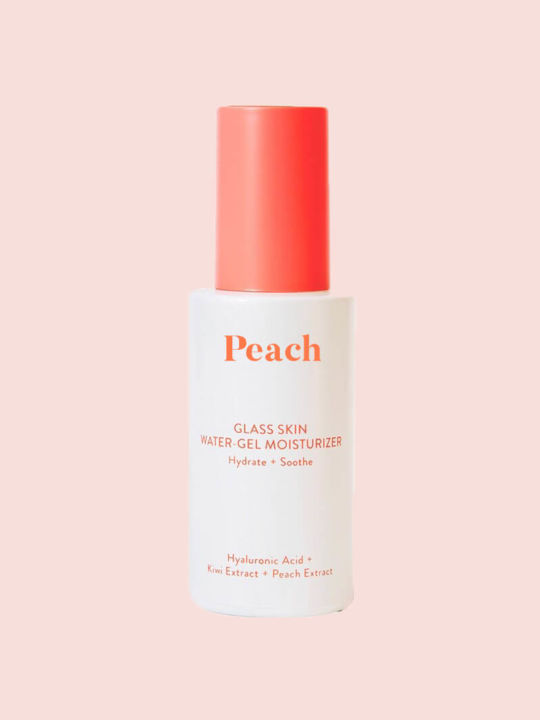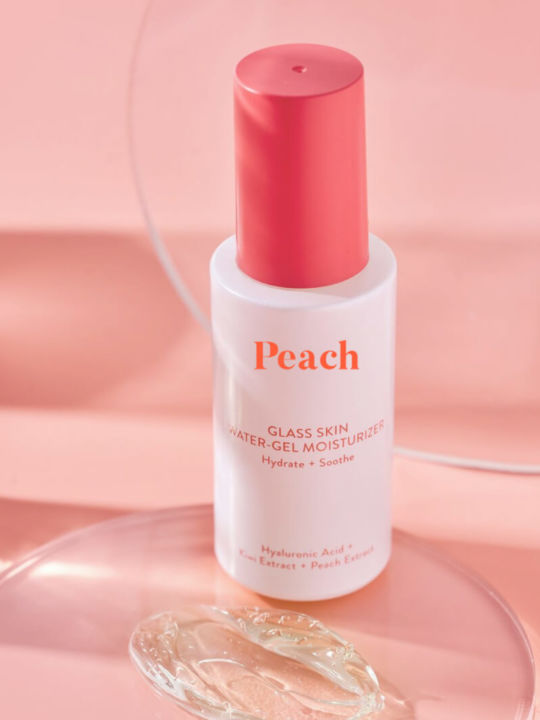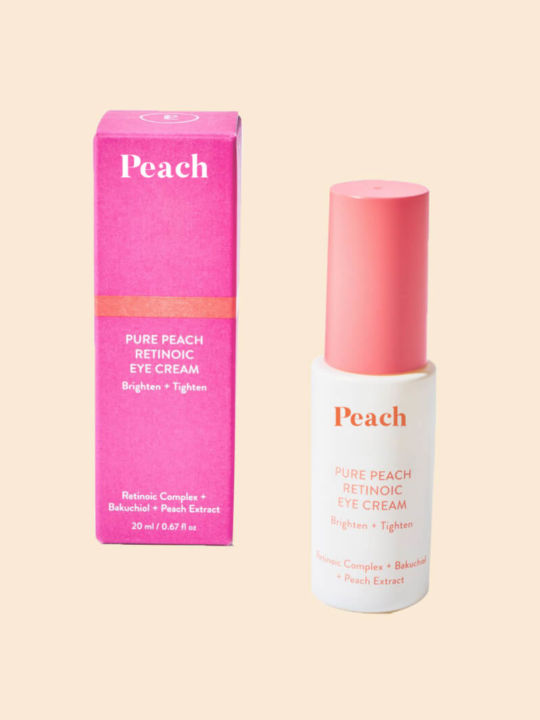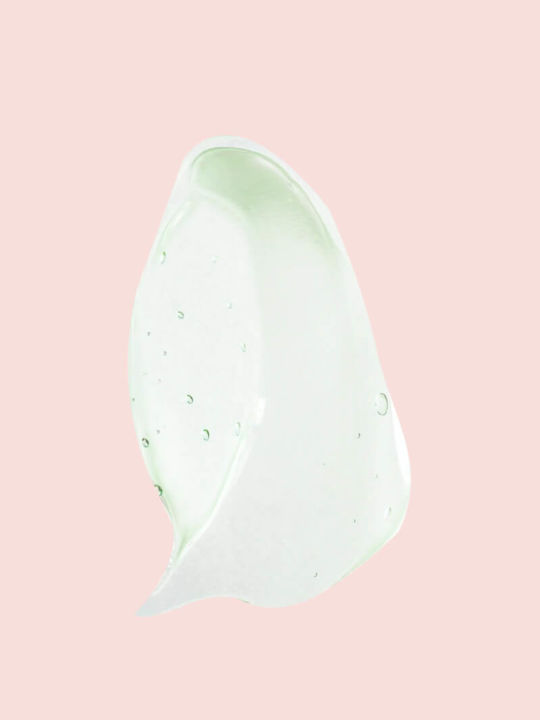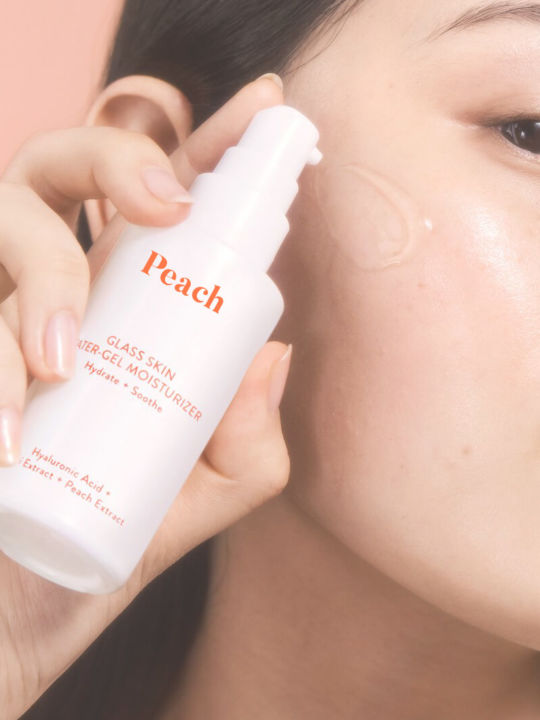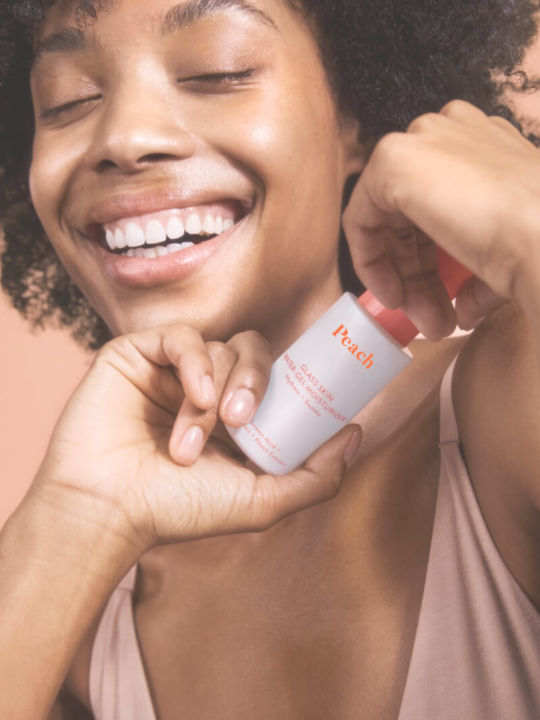 Glass Skin Water-Gel Moisturizer
Instantly hydrates, balances and strengthens your skin with the power of vegan pre- and probiotics and hyaluronic acid.
226 in stock
Description
Recommended For:
• All skin types, and especially loved by those with oily, combination and acne-prone skin
• Dry, dull, dehydrated or thirsty skin
• Imbalanced skin that could benefit from a boost of calm and clarity
• Uneven skin tone or redness
Skin Types
Dry Skin

Normal Skin

Oily Skin

Combination Skin
We understand that you are often looking for the most cost-effective solution to get your purchase to your home. For online purchases around the area, we offer in-home delivery for $50. Please contact our store if you would like more information on local delivery. The estimated shipping time is between 4-21 working days. Returned items must be new and in unused condition. A few of our vendors may be excluded from our return policy. Any exceptions are noted on the page of the item.