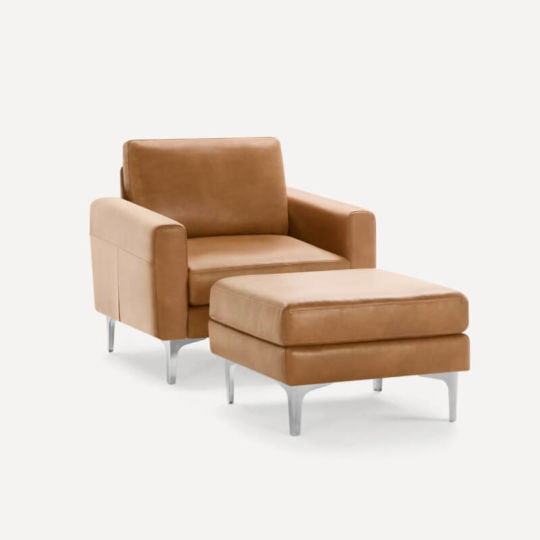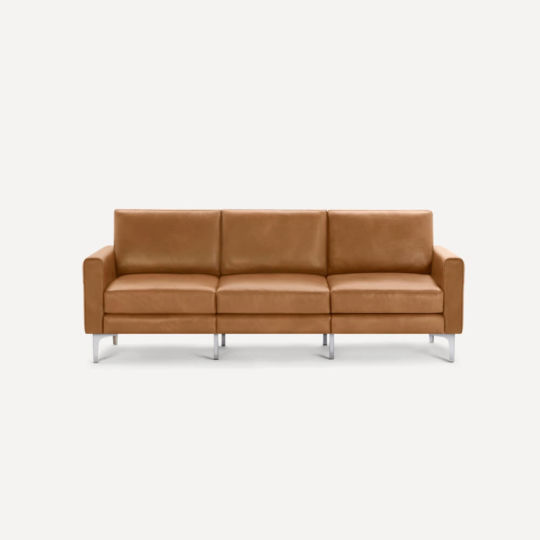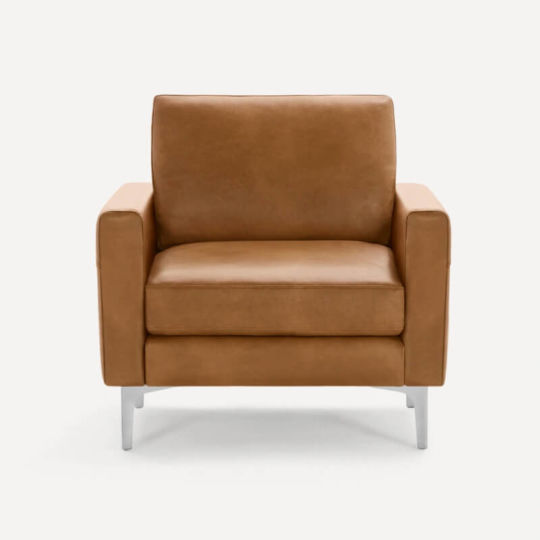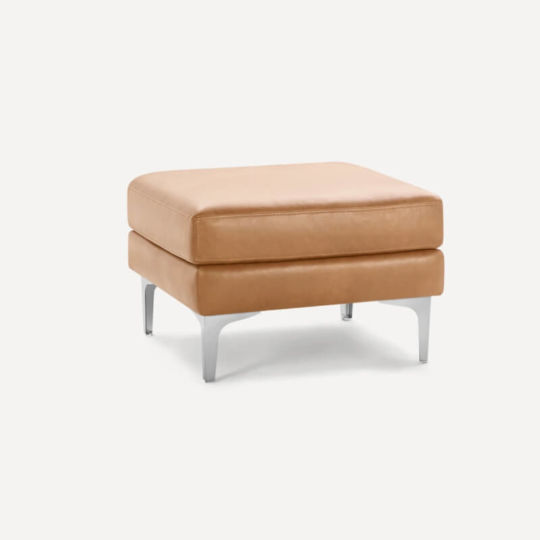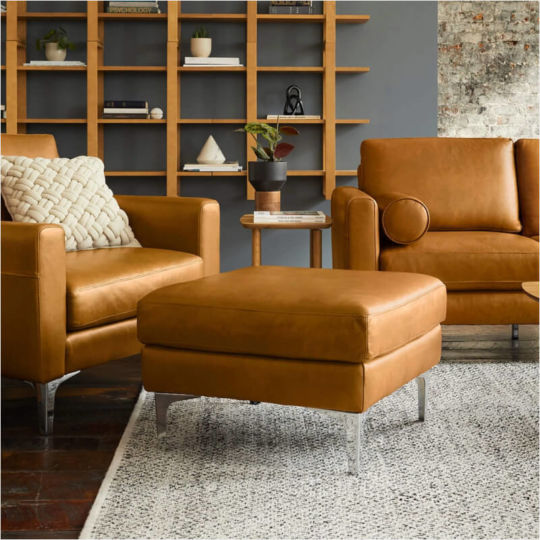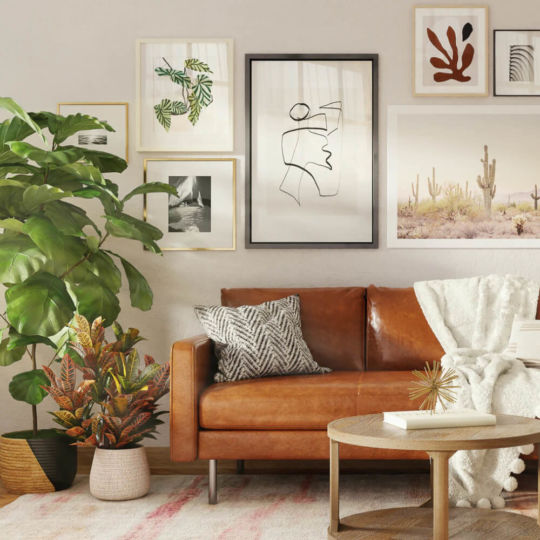 Leather Sofa Set
The clean and colorful look of the LIMA console brings a real touch of character to an entry. It is also ideal as a side table or small desk.
10 in stock
Description
Always with this objective of recovery and recycling, we have chosen to work with old wood for our new collection of tables. This salvaged oak comes from old barns, farms or even wagon bottoms destined to be destroyed.
We wanted to give a second life to this unique material, where each plate is different, with marks left by time, irregularities, knots that contribute to its charm.
We understand that you are often looking for the most cost-effective solution to get your purchase to your home. For online purchases around the area, we offer in-home delivery for $50. Please contact our store if you would like more information on local delivery. The estimated shipping time is between 4-21 working days. Returned items must be new and in unused condition. A few of our vendors may be excluded from our return policy. Any exceptions are noted on the page of the item.